Snoring noise is caused by tissue vibration in the back of the throat. ZQuiet® widens the airway by gently advancing your lower jaw to quiet the noise instantly! Many people need just a small advancement, while some need a little more. ZQuiet®'s new Comfort System now gives you both sizes so you can be assured of comfort AND results.
This is based on the same technology that dentists have been using for years to effectively treat their patients' snoring issues – but ZQuiet® is engineered to work right out of the box with no fitting required.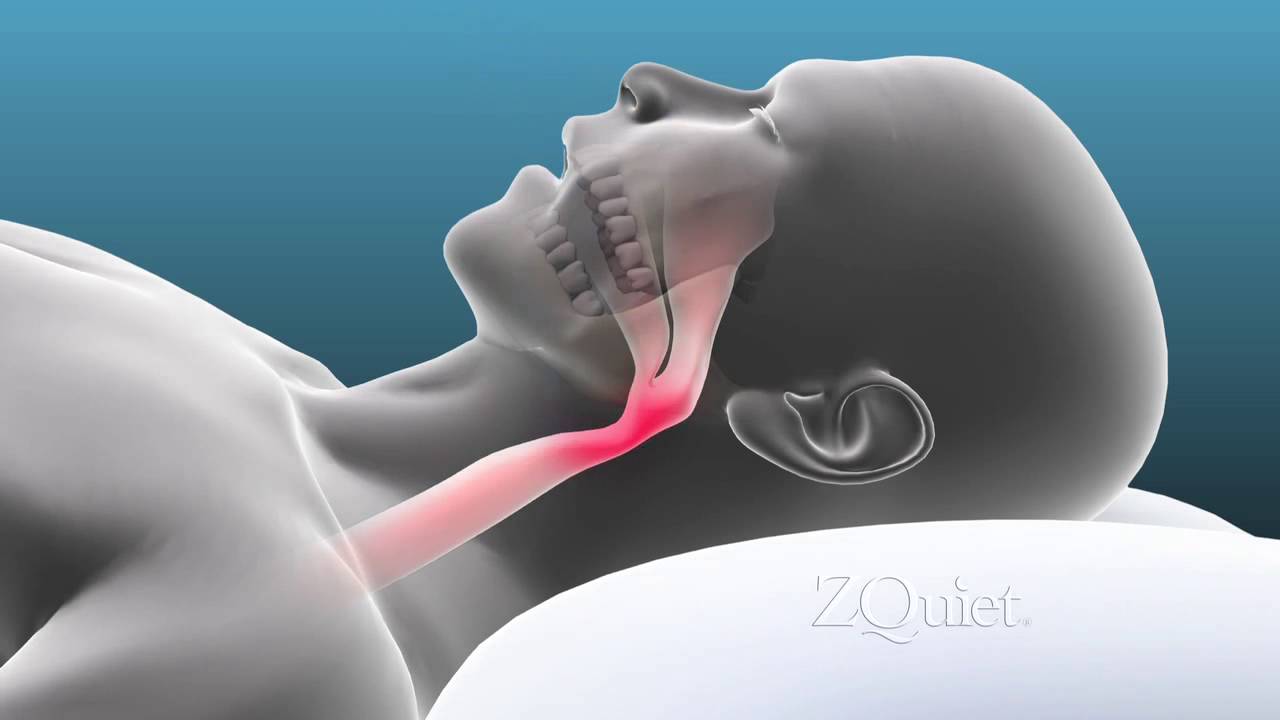 We are so confident that you will see immediate results with ZQuiet® – that we let you try it for yourself for 30 days before you have to pay for it!*
* Results may vary. ZQuiet® helps most adult users with simple snoring. Some may still experience snoring due to other conditions. 
ZQuiet is NOT suitable for individuals who have loose teeth, severe dental diseases including advanced periodontal disease, wear dentures or braces, have temporal-mandibular disorder, suffer from sleep apnea, suffer from severe respiratory disorders like asthma or emphysema or those that suffer from jaw problems.
ZQuiet is for adult use only (age 18 years and up). Keep out of reach of children.
Consult your dentist or dental professional before using ZQuiet.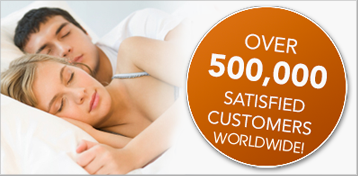 *Offer Details: With your order, you will be able to try ZQuiet for 30 days. The 30-day trial begins once you receive your ZQuiet. You pay only $9.95 (plus applicable taxes) today and that includes the shipping and processing ($9.95 trial fee is non-refundable). Your shipment will include the ZQuiet 2-Step Comfort System, travel case, and instructions for how to use ZQuiet to treat your snoring. If you are satisfied with your purchase, simply do nothing and 35 days following the shipment of your ZQuiet, your credit card used for today's orders will be charged a one-time fee of $79.95 (plus applicable taxes). If you are unsatisfied for ANY reason whatsoever, simply ship back your ZQuiet within 30 days and you will not be charged another dime!